We're very proud of the team we've built – there's more than sixty of us now but it still feels like it did when there were just a few of us.  Inpace has always been an agency defined by bringing together talented people with a shared vision and passion for helping us to be the best we can be for our clients.  But that doesn't mean Inpace is a cookie-cutter agency.  All of our employees are unique individuals who are united by a set of three core values that apply to everything we do within the agency.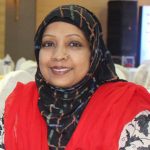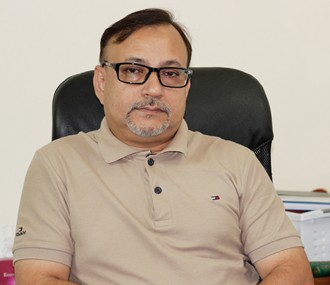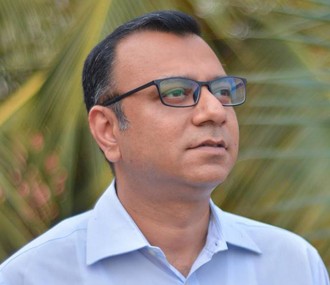 Rahat Khan
Managing Director & Ceo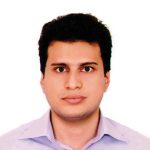 Shahriar Md. Fuad Anwar
Director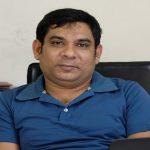 Md. Afzal Hossain
Director
How can INPACE help elevate your brand?
If you're interested in finding out how INPACE can help tell your brand story through Event, content, social media or design, get in touch with us today.